Gandalf has come up several times for the Frame Narrative for (alongside Balin) escorting Bilbo to Erebor for an anniversary of the Battle of the Five Armies. He also plays a role in Aragorn's story.
@Faelivrin
has expressed interest in having Ian McKellen reprise his role of Gandalf.
https://www.imdb.com/name/nm0005212/
Age: 79 (happens to be the same age Christopher Lee started playing Saruman)
Height: 5'11"
Roles: Gandalf the Grey/Gandalf the White in Lord of the Rings/The Hobbit, Erik Lehnsherr/Magneto in X-Men, Sherlock Holmes in Mr. Holmes, Paul Chauvelin in The Scarlet Pimpernel (1982)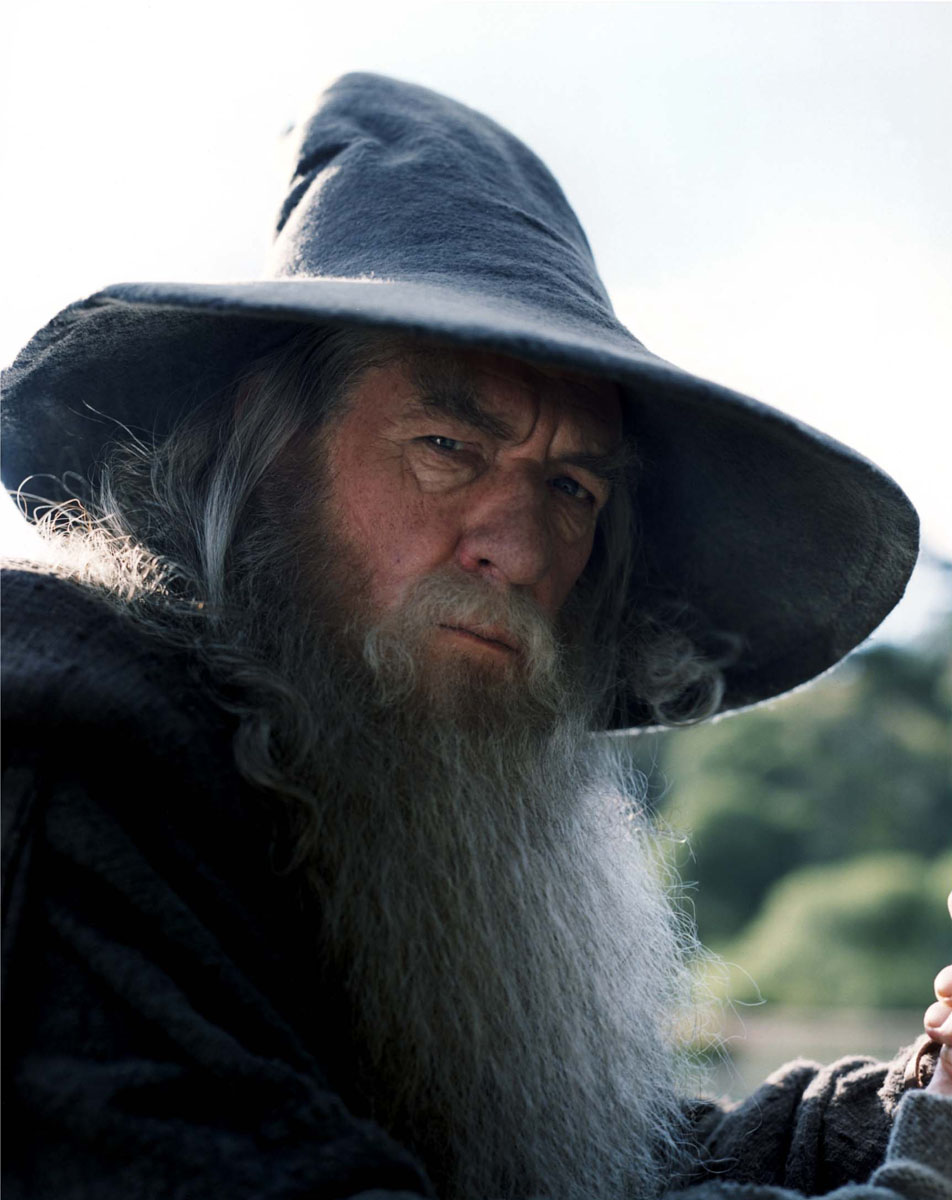 I've been thinking about having a newer actor as Gandalf, with more of an emphasis on the "grumpy old man" in this case.
Jeremy Irons
https://www.imdb.com/name/nm0000460/
Age: 70
Height: 6'0"
Roles: Scar in The Lion King, Brom in Eragon, Alfred Pennyworth in the DCEU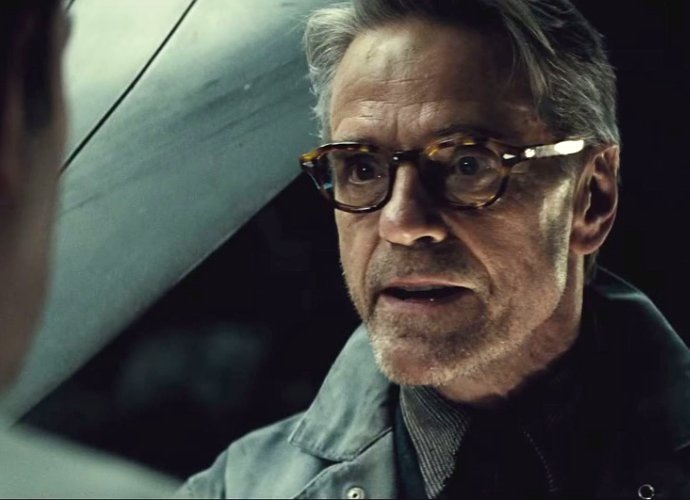 Last edited: