Administrator
Staff member
If you are participating in this year's Mythmoot, there will be an opportunity to hear one of the Season 4 scripts read dramatically
Tomorrow (Friday) at 10:30 AM Eastern Time in the 3rd Room "Camelot" (in MootHub,
#chat-3-camelot
), Rhiannon and I will be hosting a Casting Session to recruit readers for the project.
And then on Saturday at ~2:30, we will perform the dramatic reading in Room 2 "Coruscant"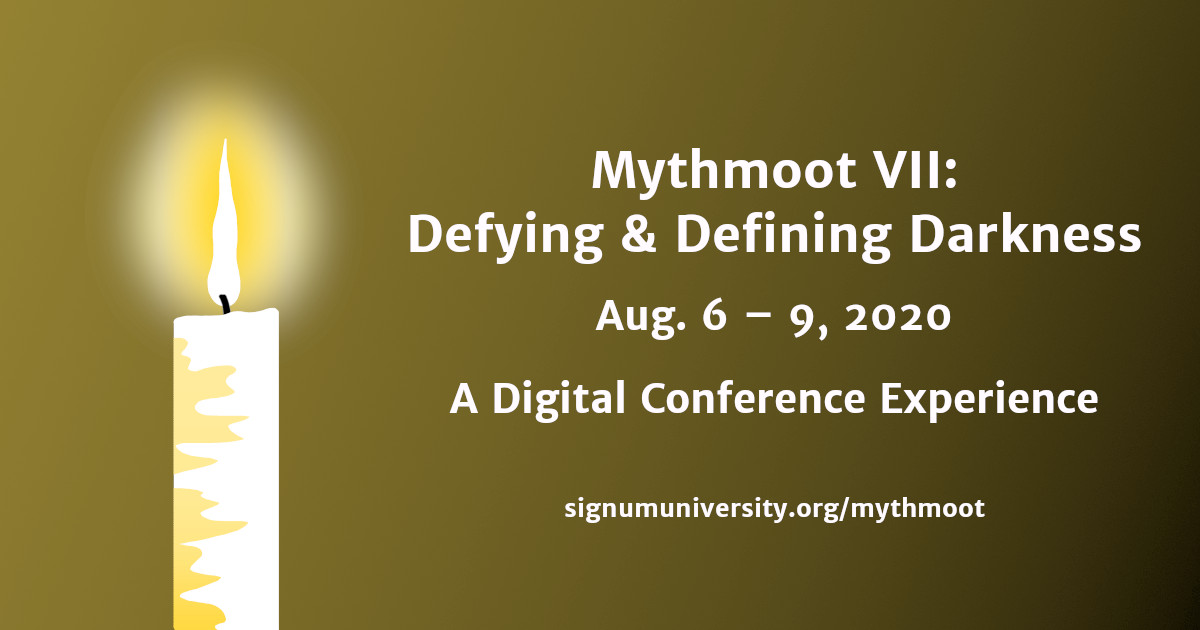 See descriptions of Saturday's academic and creative presentations

signumuniversity.org
Everyone is welcome to join in! You can participate in both sessions via MootCast or MootHub, and will simply have to register for them individually via GoToWebinar following the directions in your Mythmoot registration e-mail.
Last edited: