Administrator
Staff member
Hi everyone! Sorry that in all the craziness, I neglected to post the GTW link for season 5! It is now posted on the Mythgard site. Go to: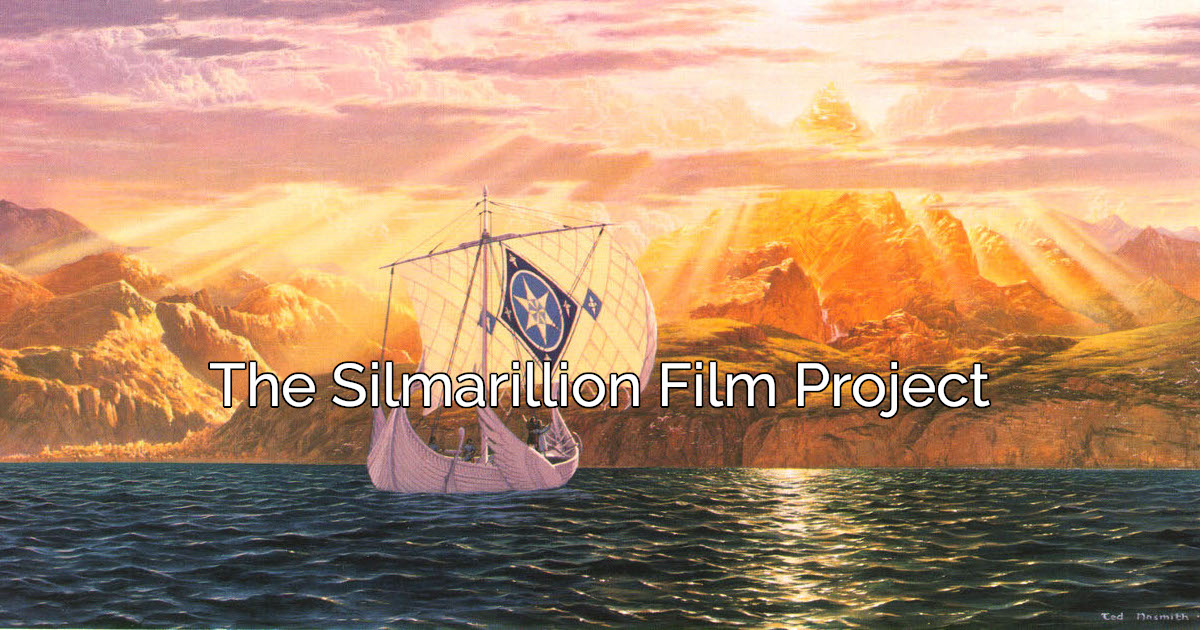 A completely hypothetical development of a TV show adapting Tolkien's "Silmarillion"

mythgard.org
And click on the "+Live Discussion" button. That'll take you to the correct link.
Sorry for the delay, but looking forward to starting Season 5!
- Corey