Administrator
Staff member
Hmmmm....let's see if I can piece this together well.
Here's a visual overview of the time of history we're looking at: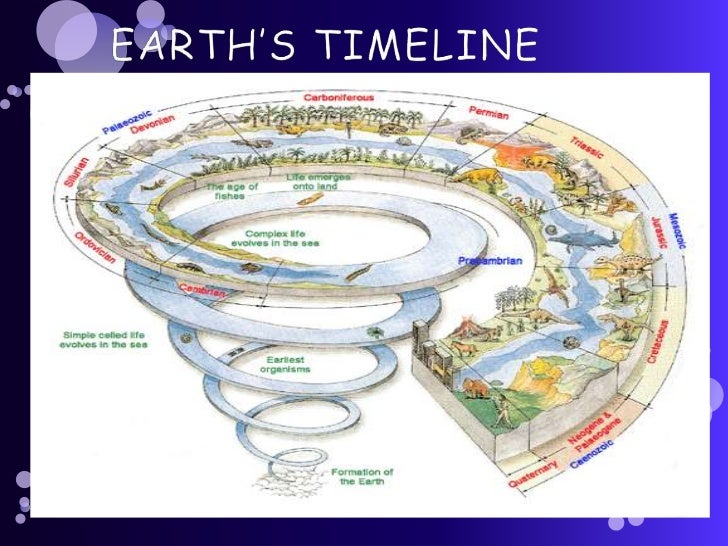 The idea is to show the beginnings of plant life on land (so start with the Devonian), and then quickly move into more interesting time periods with trees and such. I'm toying with the idea of the Time of the Lamps just being the Mesozoic Era (Triassic, Jurassic, Cretaceous), thus making their destruction a rather catastrophic extinction event. We could even play around with meteoric impact crater fallout issues, if we wanted to.
Still working out what to do with the time leading up to the War, and where in pre-history I want to cut this off. I want the elves to arise at a time period that seems 'natural' for them - so, not while there are dinosaurs around. It doesn't have to coincide precisely with the introduction of hominids, but, well...there should be some precursors in place so the elves fit into this world.