Annael is a Sinda who lives in Hithlum/Mithrim who is captured and used as an unwitting spy for Morgoth's forces; he subsequently goes into self-exile where an enclave of other Elves join him, and becomes a foster father to Tuor when his mother Rian leaves the infant in his charge. He's supposed to be thin, small, wiry, dark-haired, with a sunnier personality before being captured.
Riz Ahmed has played comedic roles in dramatic cinema, dramatic black comedy (he plays an incompetent suicide bomber wannabe in Four Lions) and his fair share of action roles
Riz Ahmed
Riz Ahmed, Actor: Sound of Metal. Riz Ahmed (born 1 December 1982), also known by his stage name Riz MC and birth name Rizwan Ahmed, is a British Pakistani actor, rapper, and activist. As an actor, he has won one Emmy Award, out of two Emmy nominations, and was also nominated for a Golden Globe...
www.imdb.com
Age: 36
Height: 5'8"
Roles: Tarak in Centurion, Omar in Four Lions, Bodhi Rook in Rogue One: A Star Wars Story, Dr. Carlton Drake/Riot Symbiote in Venom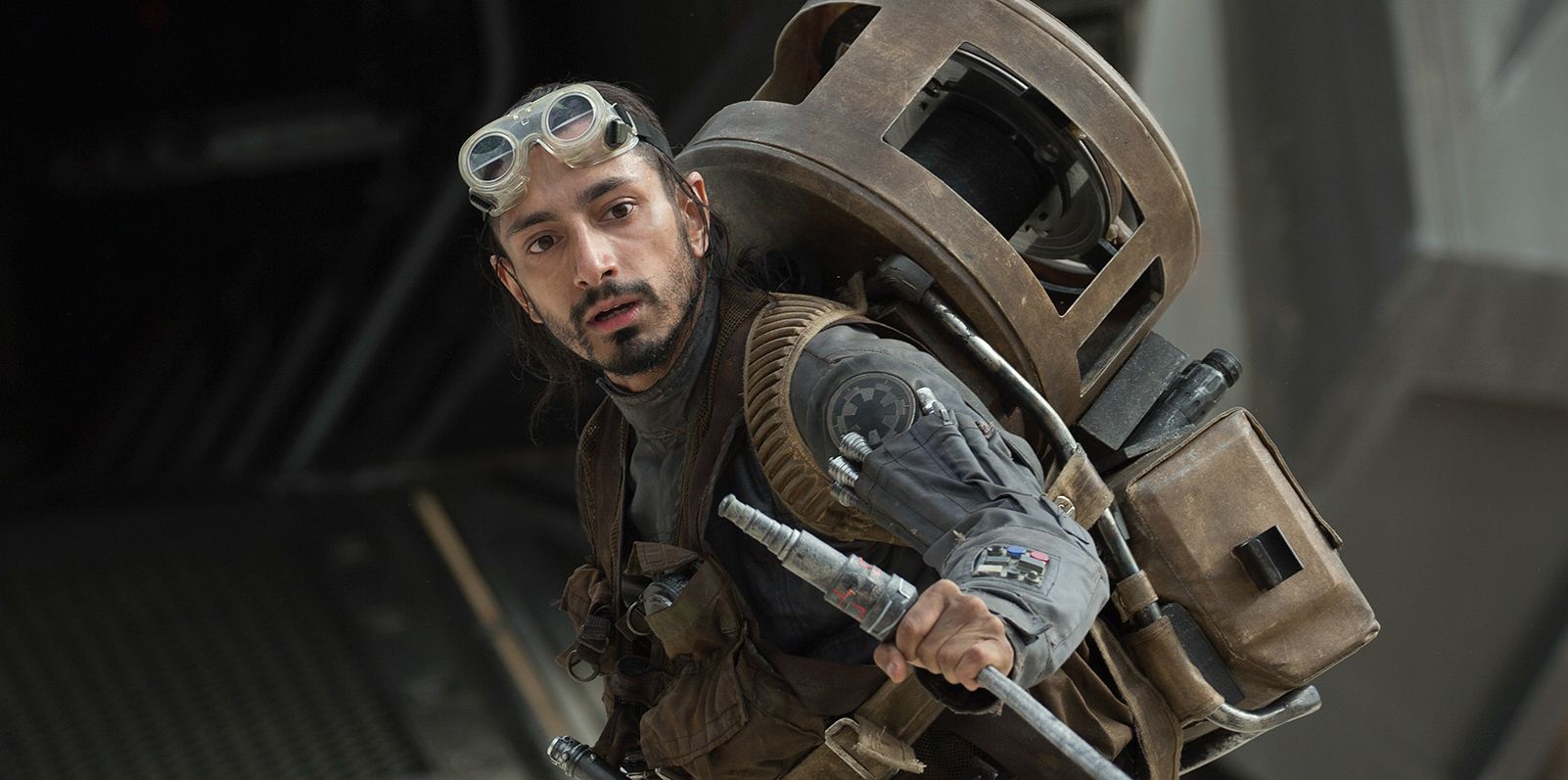 EDIT: WAS CHOSEN; OK BY EXECS
Last edited by a moderator: