Dís is sister to Thorin Oakenshield and mother of Fili and Kili. She's not a voice for reconciliation post- Battle of the Five Armies, and is a more stern, severe character. Even Dain Ironfoot fears her.
Michelle Fairley has played her fair share of positive -and negative- maternal figures.
Michelle Fairley
Michelle Fairley. Actress: Game of Thrones. Michelle was born in July 1965, the second child of publican Brian and nurse Theresa Fairley. As a teenager she attended the Ulster Youth Theatre before moving to Belfast , where she was a member of Fringe Benefit, a repertory company where she acted...
www.imdb.com
Age: 56
Height: 5'5"
Roles: Lady Catelyn Stark in Game of Thrones, Margot Al-Harazi in 24: Live Another Day, Joan de Vesci in Ironclad: Battle for Blood, Margaret Beaufort in The White Princess, Cassius in Bridge Theatre's production of Julius Caesar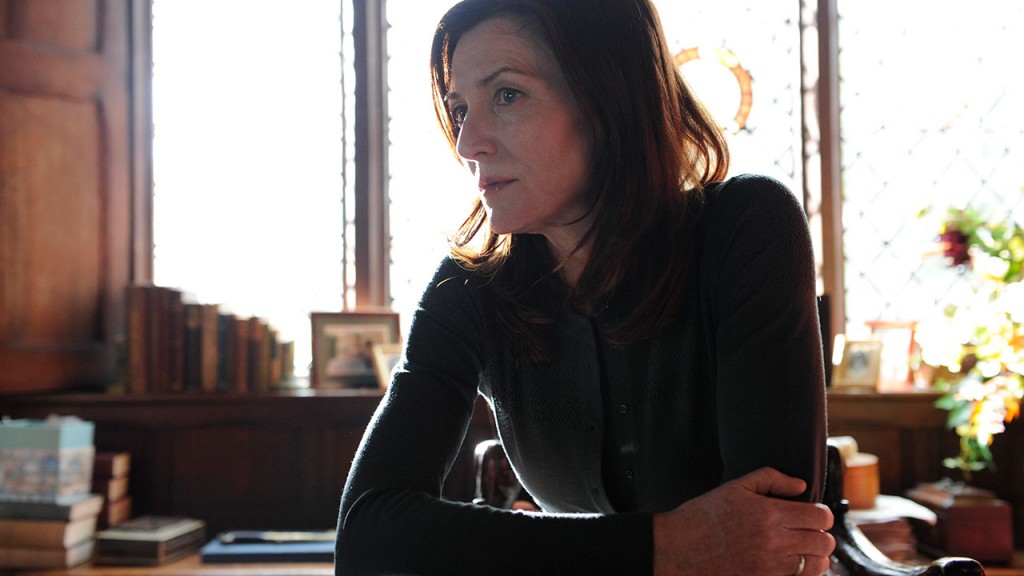 Last edited: