So, one of the things that the Hosts discussed earlier this season was that human inventiveness (specifically in regards to labor/time-saving devices) might actually surprise the Elves. So I am working on a collection of these that might be presented to the hosts.
The Bow-Drill
Used in its simplest form to start fires, but also to drill holes back when rotary motion was hard to come by. Similarly:
The Push Drill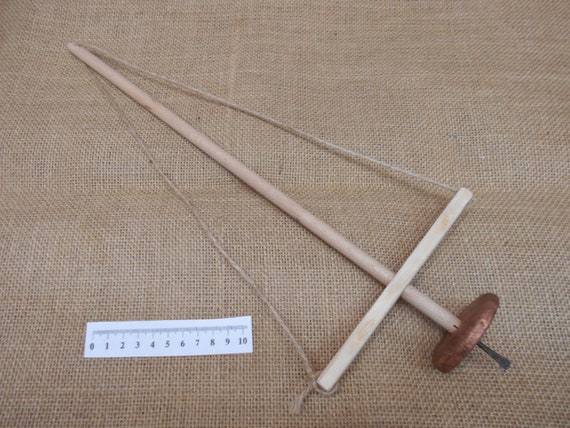 Utilizing a flywheel to maintain rotational motion (yes, this could be built in the stone age).
Once metal is in the picture, you can do stuff like Bow Lathes.
Or Spring-Pole Lathes.