Idril is the daughter of Turgon (
Pål Sverre Hagen
) and Elenwe (Gabriella Wilde). She is Princess of Gondolin (not sure if she's Turgon's heir), Tuor's wife and mother of Earendil.
The Hosts think that Idril should be wise, slight, princess-like, and short. I honestly beg to differ; Elves are typically on the taller side and being short will make her stand out, which I'm not sure is the effect we're trying for. The Hosts have also said that they're looking for taller actresses to play Elven Women (I cite the Season 3 Casting Results video).
I like to play with actor archetypes (I nominated Tom Hiddleston as Fingolfin back in 2016) and I think that Sophie Turner could play Idril on account of her role as Sansa Stark in Game of Thrones; her character (particularly in the early seasons) has to learn quickly by observation and not show her abilities in order to survive. While her experience isn't as traumatic as Sansa's, Idril doesn't show what she can do until relatively late in the story, and I think that she'd be able to pull off the same act.
Also, she learned archery for X-Men: Apocalypse.
See this link.
Sophie Turner
Height: 5'9"
Roles: Sansa Stark in Game of Thrones, Adeline March/Vida Winter in The Thirteenth Tale, Jean Grey/Phoenix in X-Men: Apocalypse and Dark Phoenix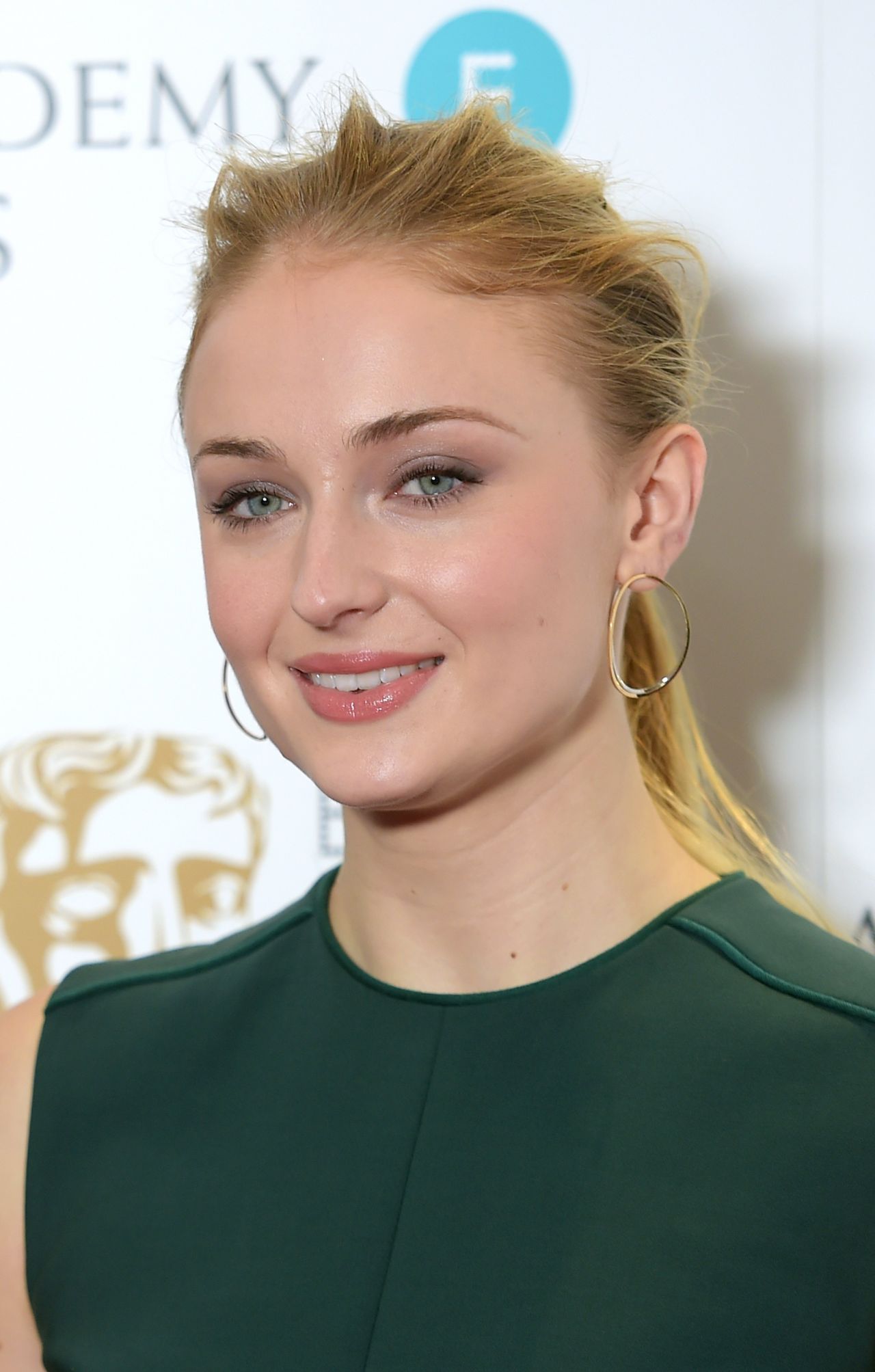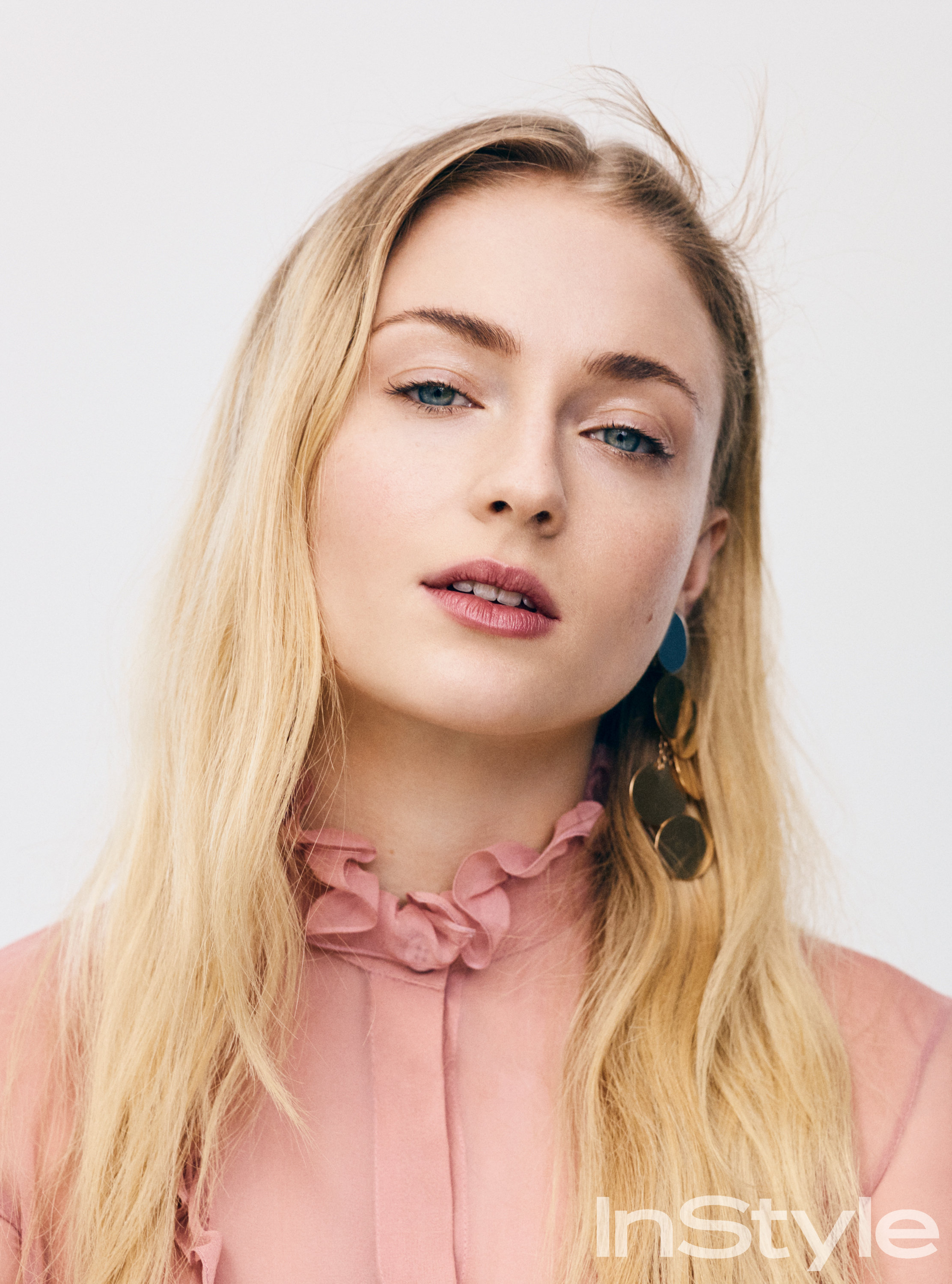 Last edited: