Pengolodh is a young Elf of Gondolin, son of Penlod. Penlod, who will not be cast this season, is Lord of the House of the Pillar and Lord of the House of the Tower of Snow; the latter command is received from Aredhel when she leaves Gondolin. He has spent most of his life in Gondolin by Season 5 and through a conversation with him, Aredhel realizes that the Gondolin are starting to lose their purpose.
Pengolodh will be a consistent supporting presence throughout the show's run; fleeing Gondolin after its fall, he compiles the Annals of Beleriand as well as the Annals of Valinor. Pengolodh then translates the work into Cirth and stays in Lindon after the War of Wrath; according to Tolkien this is so the Dunedain can copy his work. In the Second Age, Pengolodh mainly dwells in Lindon where Gil-galad set up his kingdom, and spends some time in the vicinity of Khazad-dum and Eregion. After the War of the Elves and Sauron where Eregion is destroyed, Pengolodh leaves Middle-Earth for Valinor. Ages later he meets Ælfwine, who learns the lore of the Eldar from him.
The Hosts indicate they want Pengolodh to be a bookish character, could be lean and/or small.
As the entity who tells the stories of the Eldar to mankind after they're long-gone, who better than the man who played the character with the best story, Bran the Broken, Isaac Hempstead-Wright? This is mainly on his work in Game of Thrones, but Bran is the quiet, introspective type who's trying to get a grasp on his abilities throughout the series, more so after receiving the Three-Eyed Raven's memories.
Isaac Hempstead-Wright
Isaac Hempstead Wright. Actor: The Boxtrolls. Isaac has been acting since he was age 11. Currently, he is still studying at school and balancing acting jobs. Isaac Hempstead-Wright is an English actor. Beginning his professional acting career at the age of eleven, Hempstead-Wright is best known...
www.imdb.com
Height: 5'11"
Roles: Bran Stark in Game of Thrones, Eggs in The Boxtrolls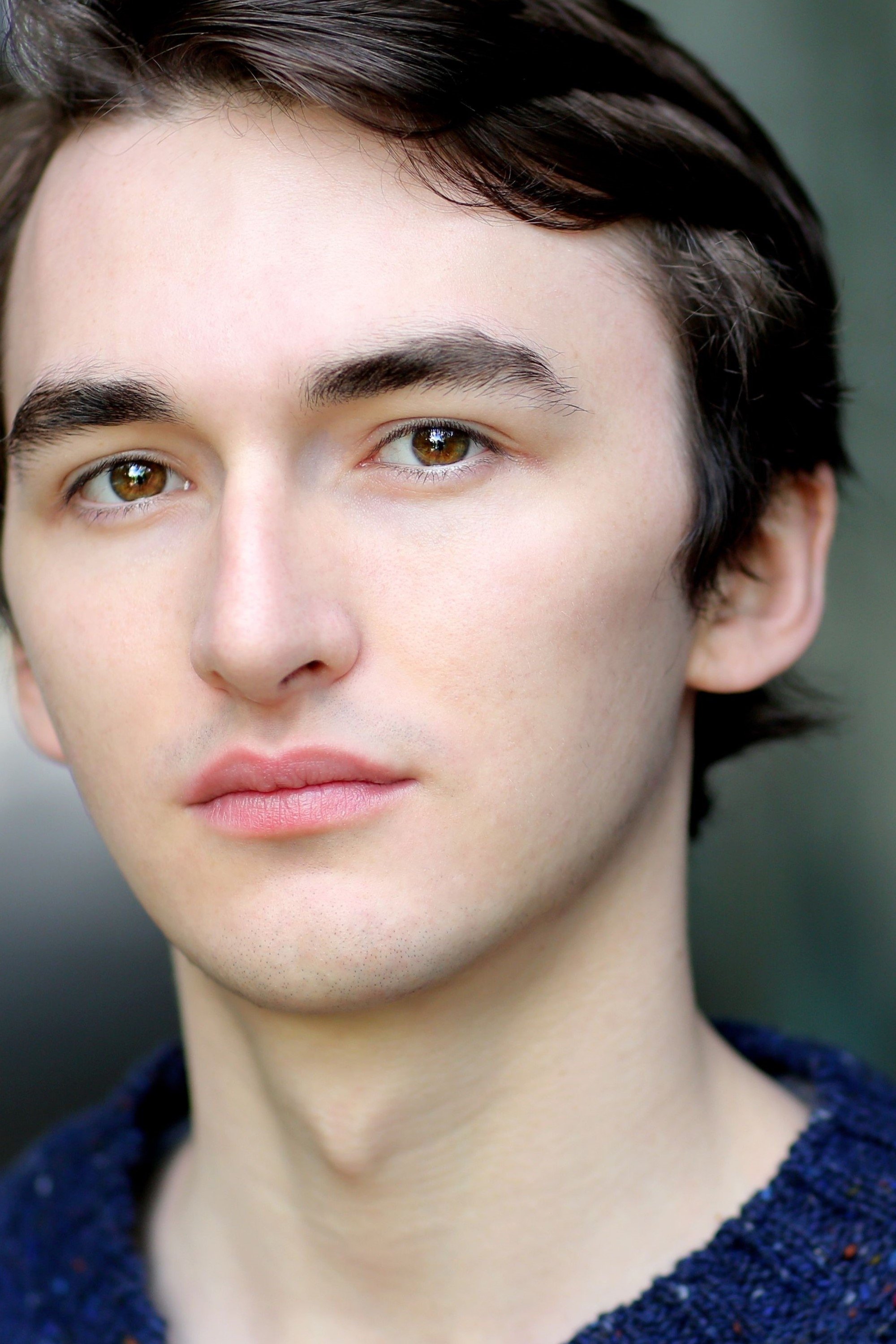 Last edited: