Administrator
Staff member
These are lands consisting mostly of hills, lowlands, and plains and bottomlands. The rivers Sirion and Narog run south towards the Bay of Balar (and join). A lot of places will become well known as our story moves along, but for now I suggest we get a general idea. People will be passing through this season.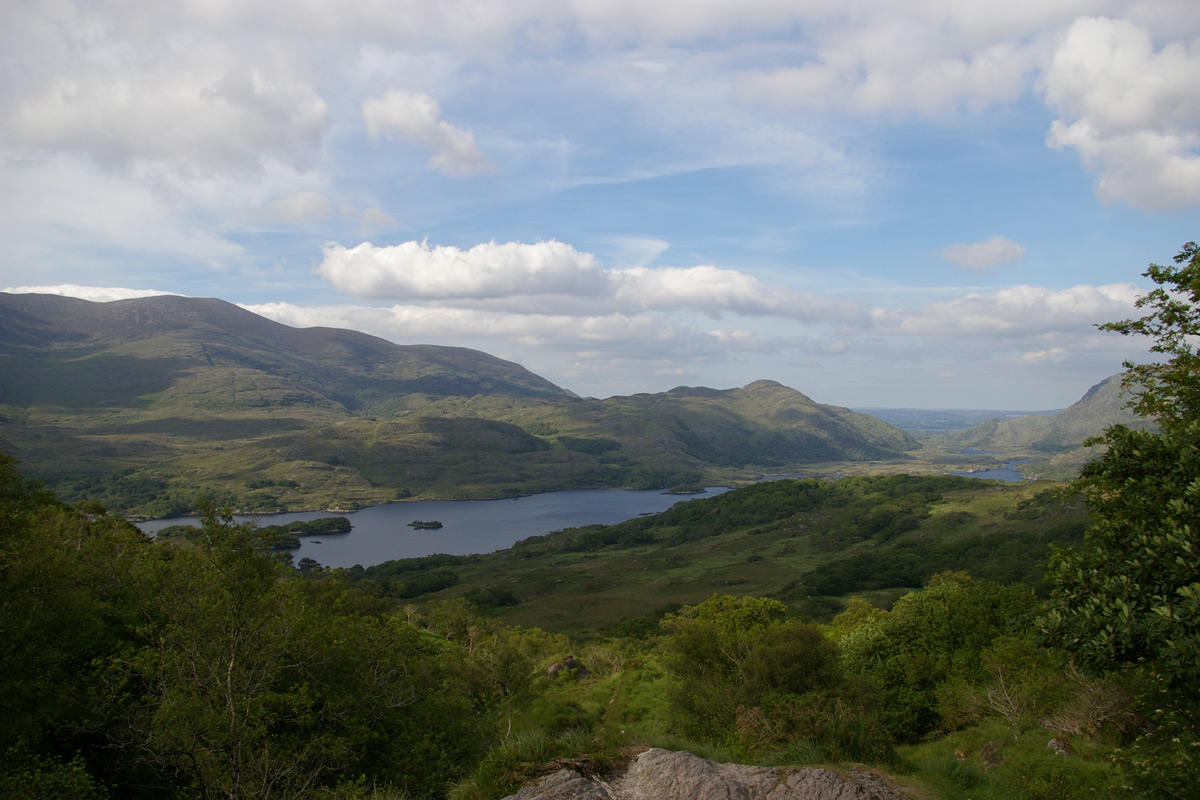 There are some forests, Brethil and Nimbrethil for example. These, as well as specific areas like Arvernien, could be dealt with in future threads, as well as in this general one.
Also worth mentioning though is that close to the Forest of Brethil are moorlands (later called Moors of the Nibin-Noeg).