So I decided to list my opinions on who I'd like to be in a standalone film/TV movie for The Fall of Gondolin.
Alexander Ludwig as Tuor.
Lily James as Idril. Her performance as Cinderella really sold me on this one.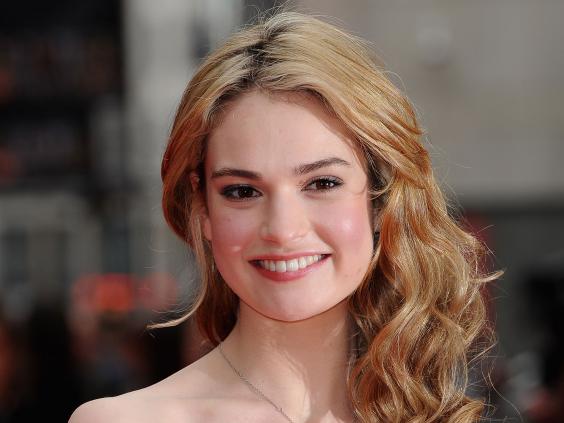 Freddie Highmore as Maeglin. I think he should look younger and leaner than Tuor and Freddie can certainly play creepy, as can Maeglin.
David Tennant as Eol. His performance as Kilgrave in Jessica Jones really sold me on this one too, both charming and sometimes domineering.
More to come.