Administrator
Staff member
We need a specific place where Morgoth staples Maedhros to the cliffside. There are some problems:
1. The Thangorodrim being active volcanoes, they erupt continually, and we have to find a place high up that doesn't put Maedhros at risk of being killed by lava streams. Ash rain or that kind of smaller dangers should be fine, though. I mean, where do we put Maedhros:
2. Since the Thangorodrim are volcanoes, they have the typical cone shape, which is nice in every aspect but when it comes to producing sheer cliffsides. I would like to present an active volcano looking like this (but I can't):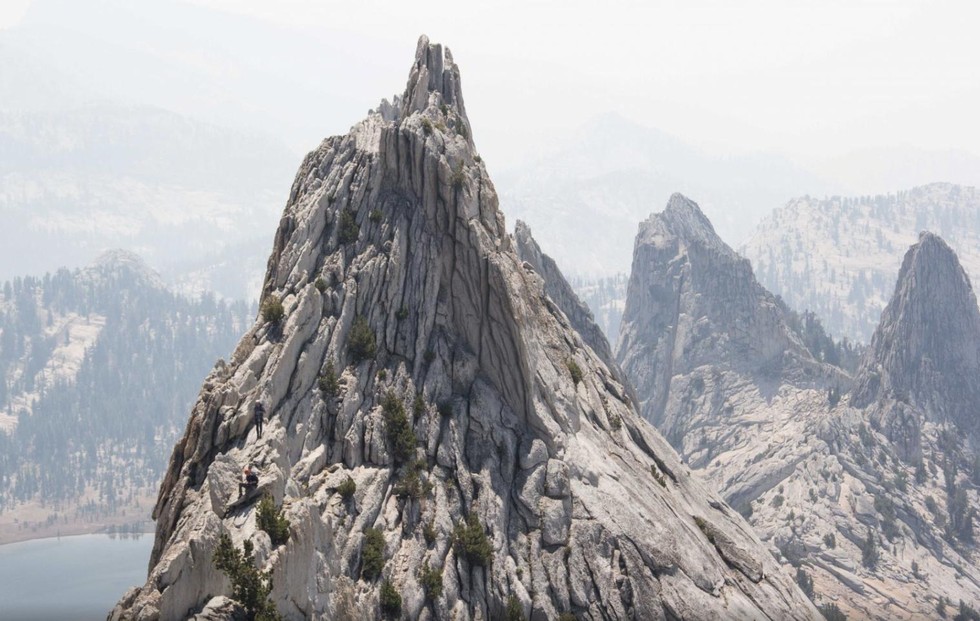 I guess Maedhros could be hanging in relative safety if he's stapled to the right in this picture:

That is if the eruptions weren't too powerful.
So I guess what I'm saying is that we have to look for good pictures of places that could work, or ideas of how to manipulate reasonably good pictures.
Last edited: